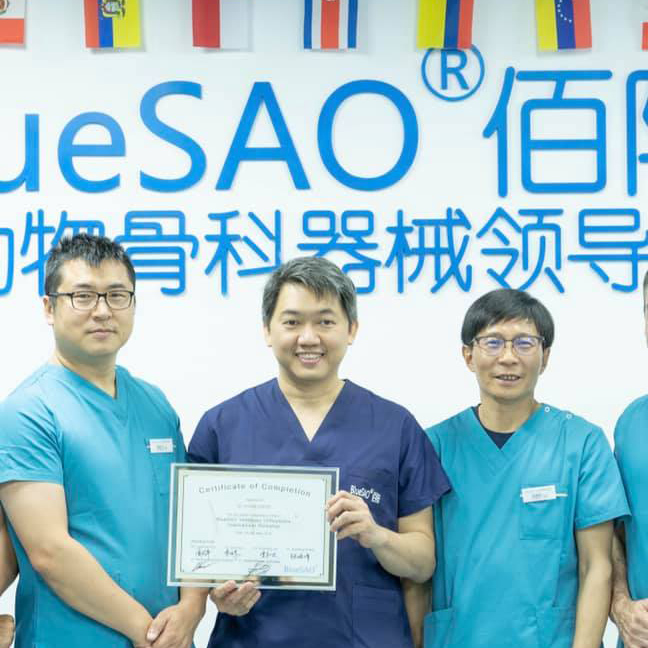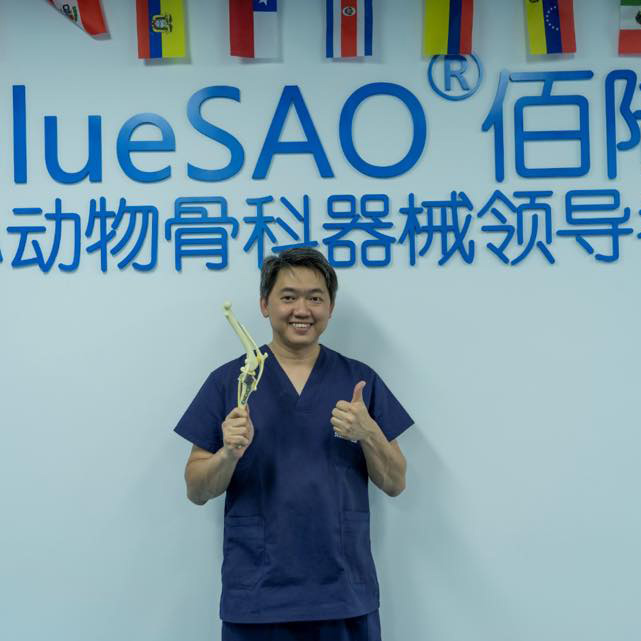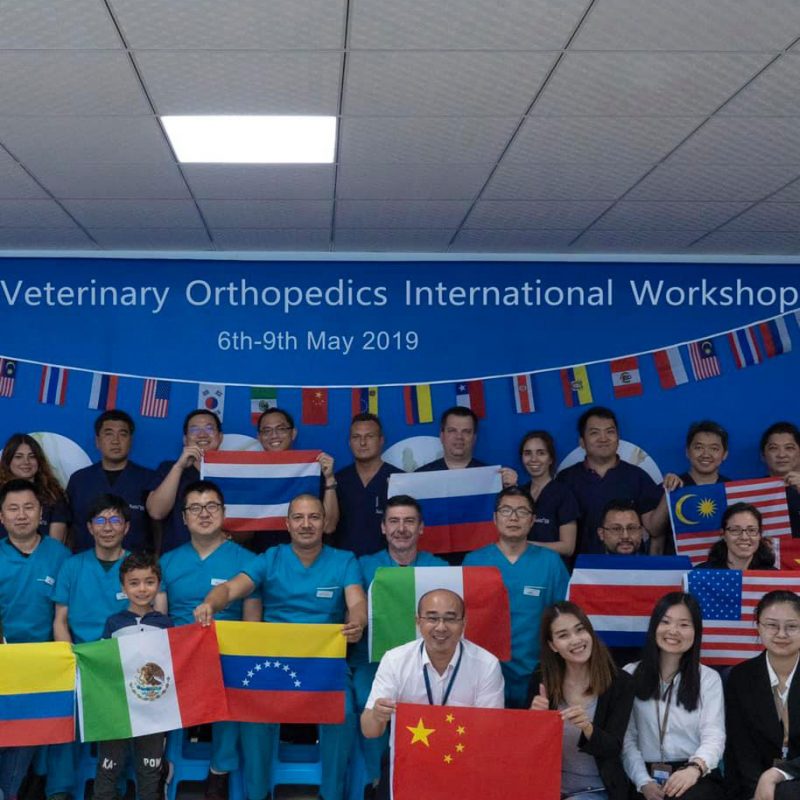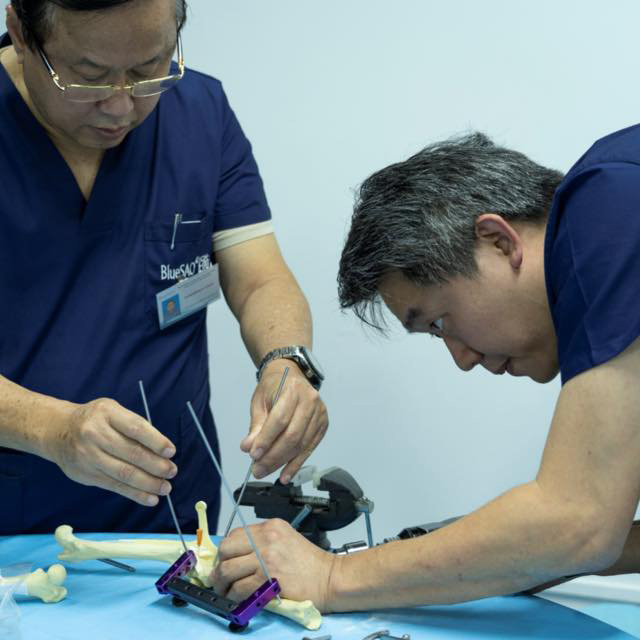 Our team is committed to educating our clients on how to keep your pets healthy year round, with good nutrition and health check. Klinik Haiwan Healing Pets S/B stays on top of the latest advances in veterinary technology and above all, remembers that all animals and pets need to be treated with loving care in every check-up, procedure, or surgery.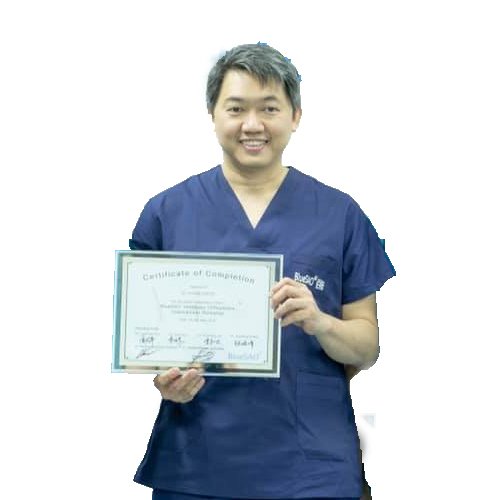 Dr. Steven
Medical Director
Our veterinary clinic is run by Dr Steven, who is a licensed and experienced Malaysian veterinarian.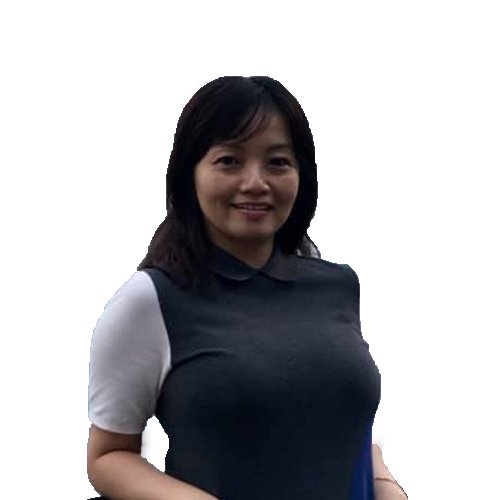 Stephanie
Director
Our team is committed to educate our clients in healthcare for their beloved furry friends.